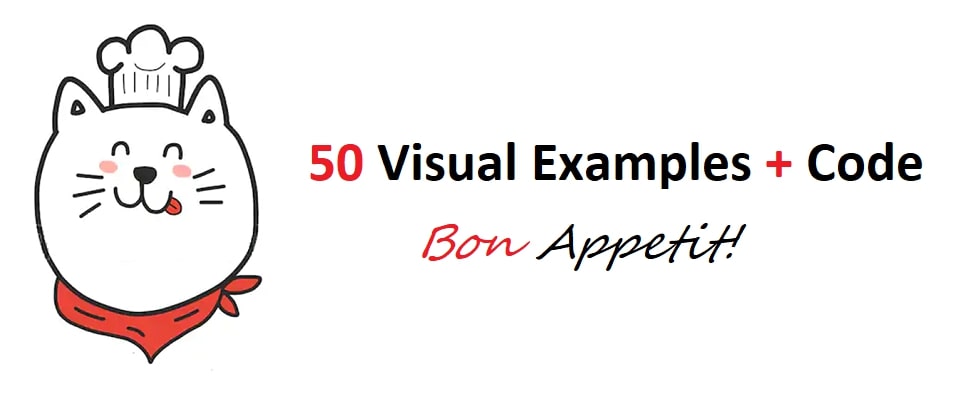 Welcome to the PowerApps "Collections Cookbook".
Inside you will find over 50 examples of how to do various tasks with Collections. Each page contains code and a visual to show what the code is doing. My favorites are: add a row number, remove duplicate records, group by column and find the sum, and join two tables on a single column.
COPY + PASTE code from the cookbook into your own app. Just change the Collection name and column names to match your own.



Did You Like The Collections Cookbook? 😺
Subscribe to get new Power Apps articles sent directly to your inbox for FREE.



Basic Examples

Selecting Collections Examples

Summarizing Collections Examples

Transforming Collections Examples

Exporting Collections Examples